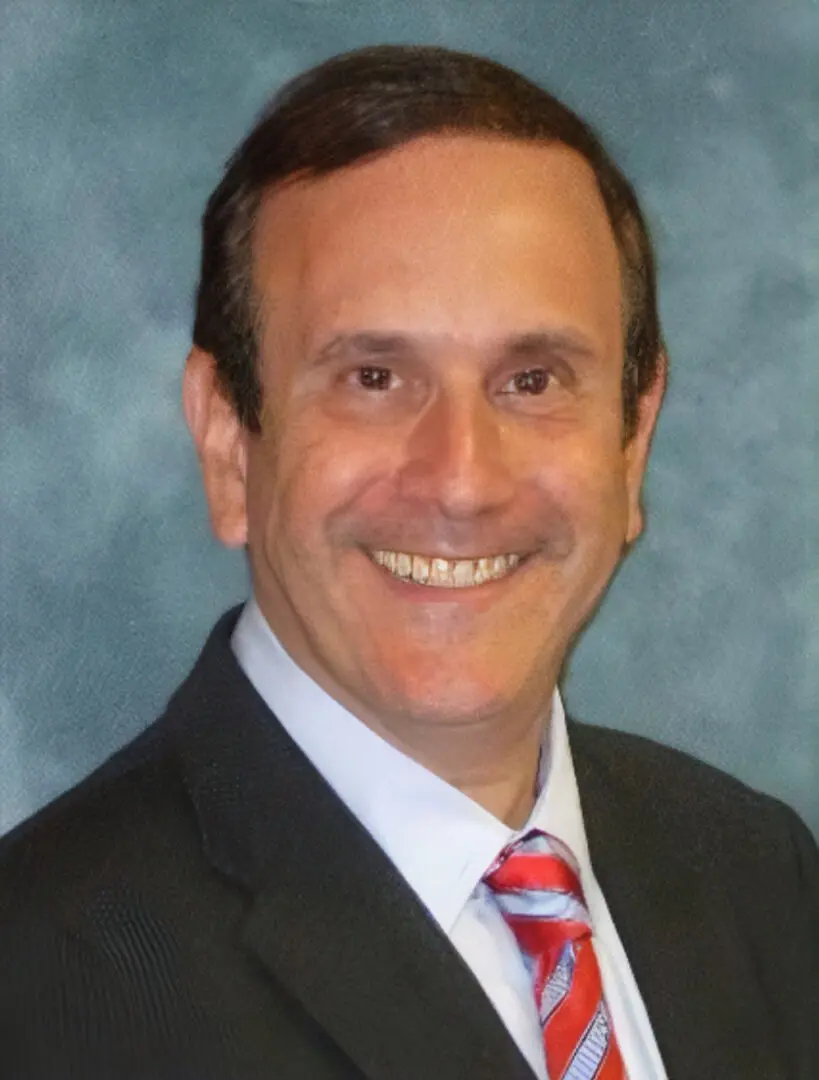 Dr. Brem has been practicing medicine and conducting research in the New York metropolitan area for the past two decades, specializing in the treatment of chronic, non-healing wounds. In addition to his extensive clinical experience as a surgeon operating on patients with diabetic foot ulcers and other chronic wounds, Dr. Brem has published over 100 peer-reviewed articles and book chapters in the area of wound healing. He has also applied for or been granted numerous U.S. patents related to the treatment of chronic wounds.
Dr. Brem's accomplishments
include developing the first evidence-based clinical protocols for diabetic foot ulcers—protocols, which have since been adopted by clinicians around the world; identifying, along with his longtime research partner Marjana Tomic-Canic, PhD, the first gene, known as c-Myc, demonstrated to impair wound healing; establishing the first cell bank for patients with diabetic foot ulcers, a resource that continues to facilitate the study of wound healing in patients with diabetes among researchers everywhere; and elucidating the molecular mechanisms responsible for impaired wound healing in elderly patients with diabetic foot ulcers—a mechanism that involves a synergy between specific physiological impairments due to diabetes, and other specific impairments due to aging.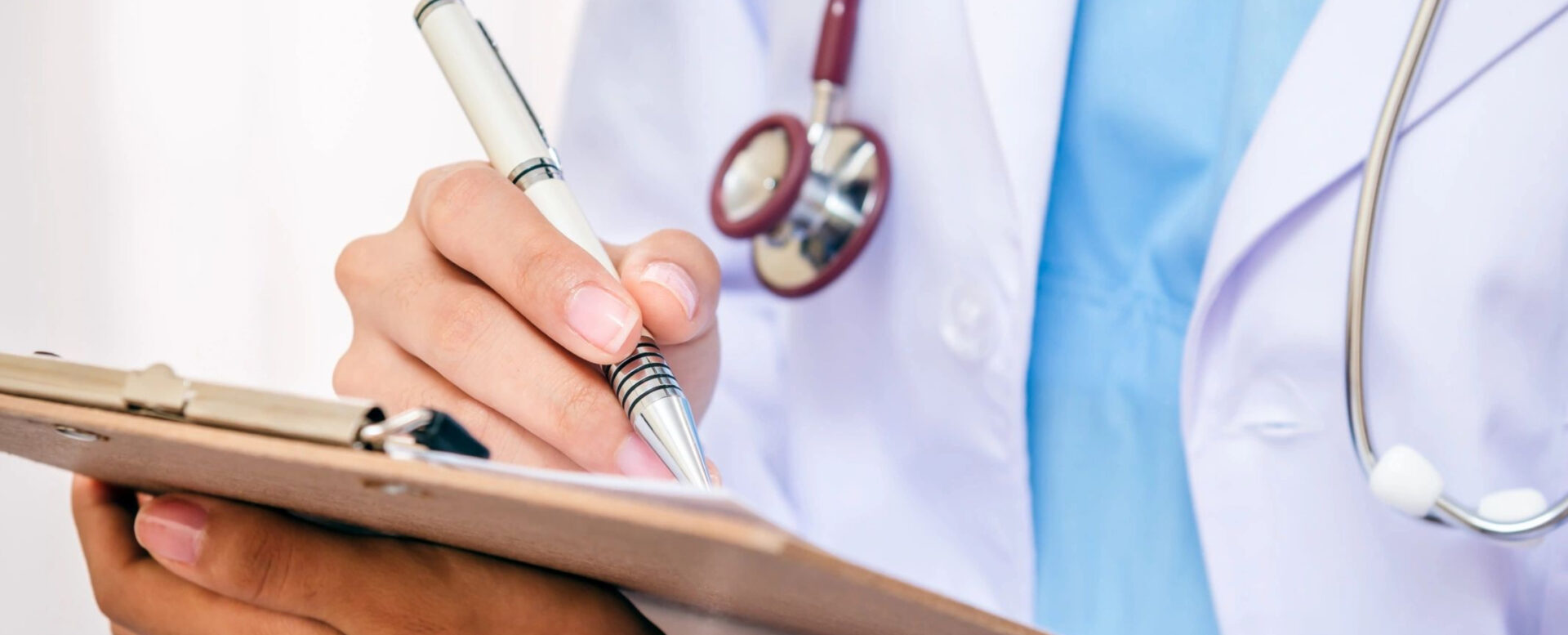 With the Support of the National Institute on Diabetes and Digestive and Kidney Diseases (NIDDK)
Dr. Brem and his team have also led the way in developing innovative surgical debridement techniques that utilize molecular markers to guide the removal of wound tissue, in order to maximize wound healing while minimizing the number of debridement procedures required for healing.
These Debridement Procedures
Have now become the standard care for treating diabetic foot ulcers that pose a risk of limb loss. Dr. Brem and his colleagues also published the first article describing a new regenerative cellular therapy for patients with diabetic foot ulcers, involving the use of human fibroblast keratinocytes and stem cells—an approach that promises to further decrease the risk of limb loss in patients with diabetes.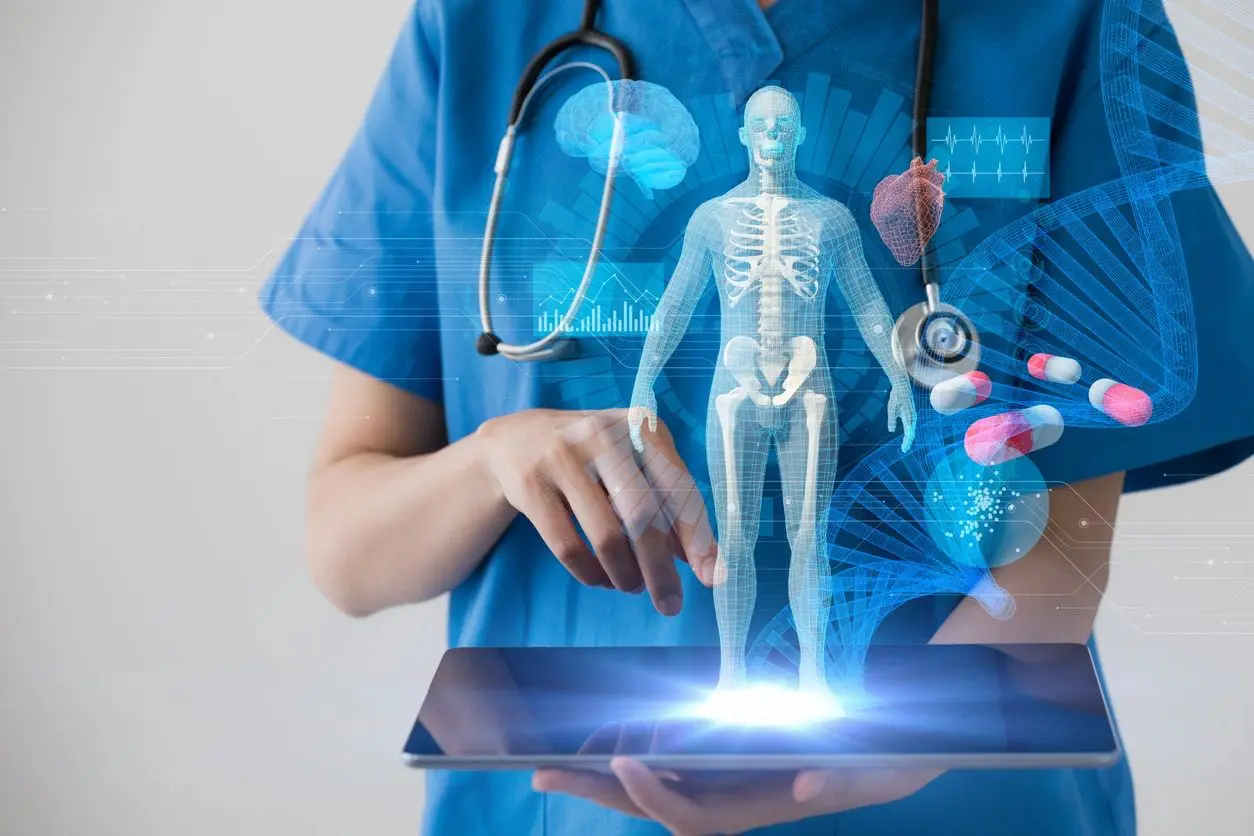 In addition to his own clinical research
Activities on various aspects of wound healing, Dr. Brem has mentored a number of clinical diabetes researchers in training, including research fellows, medical students pursuing sub-specialties in clinical research and diabetes, and junior faculty members learning to apply their own specialty areas to help improve outcomes for patients with diabetic foot ulcers and other complex wounds.